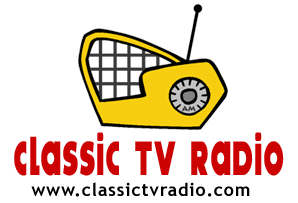 Streaming your favorite classic TV theme songs 24 hours a day without commercials!

Mouse over the player to change the song, adjust the volume or scroll down the list to pick a song.



Click the below image to use our pop up player to open the radio in a new window

Popups and Adobe Flash may need to be installed and enabled.

View our complete list of theme songs

FOR EDUCATIONAL AND FAN USE ONLY

To purchase < for your own use please visit our theme songs store.