The new prime time soap has gone through plenty of name changes, before settling on making its own acronym with "GCB." Based on the book "Good Christian B*****s," there was no way ABC was ever going to call it that. One of the series stars, Kristin Chenoweth," helped Chelsea Handler understand the name on "Chelsea Lately" (Weeknights, 11 p.m. EST on E!).
"What does 'GCB' stand for, because it's confusing for that to be on ABC?" Handler asked. "It's like, How many letters do I have to remember?"
Chenoweth cited the book, assuring the audiences they didn't stick with that name, even for what the acronym stands for. "It's called 'GCB' or 'Good Christian Belles,'" she explained. "but it's like 'GCB,' They like the roll of the tongue." Either that, or they were hesitant about using the word "Christian" in the show title as well as "B*****s."
No matter what it's called, ABC hopes soap fans will tune in when "GCB" premieres Sunday, March 4 at 10 p.m. EST. "Chelsea Lately" airs weeknights at 11 p.m. EST on E!
TV Replay scours the vast television landscape to find the most interesting, amusing, and, on a good day, amazing moments, and delivers them right to your browser.
Related on HuffPost:
MONDAY, JANUARY 9: "Pretty Little Liars"
1 of 23
"Pretty Little Liars" (8 p.m. EST, ABC Family) After their recent encounter with "A," Aria, Emily, Hanna and Spencer think they may be closer than ever to figuring out who "A" really is. But when the girls decide to enlist Caleb's hacking skills to help with their quest, Hanna no longer wants a part of the plan. Instead of focusing on figuring out who the "helper" is, Hanna decides to put all of her efforts into throwing a surprise party for Caleb. But will a surprise party at Spencer's lake house be the diversion Hanna is looking for, or just a recipe for disaster? Meanwhile, Aria and Ezra must deal with the aftermath of coming clean.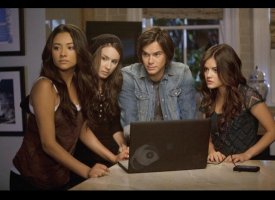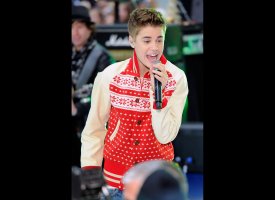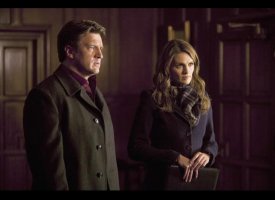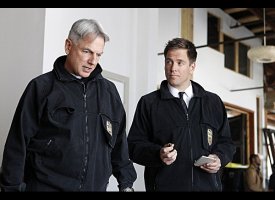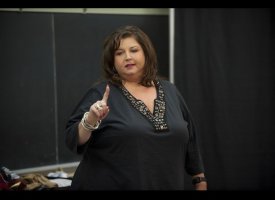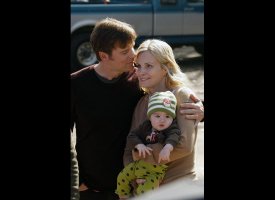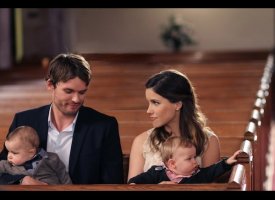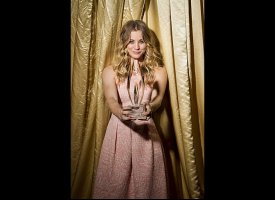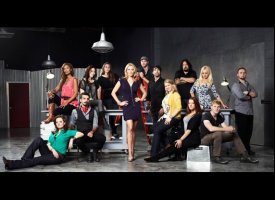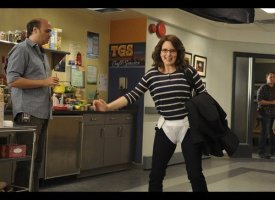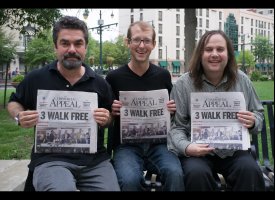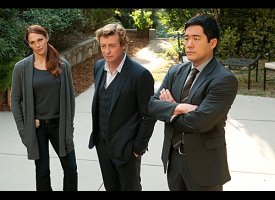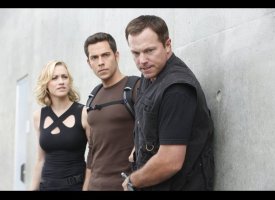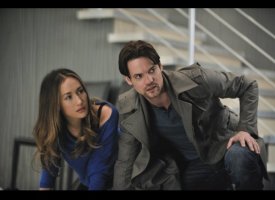 MONDAY, JANUARY 9: "Pretty Little Liars"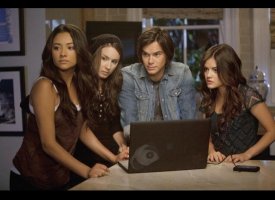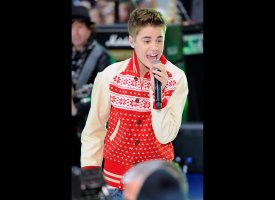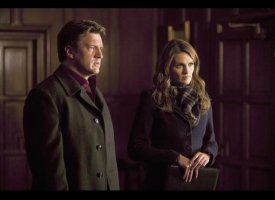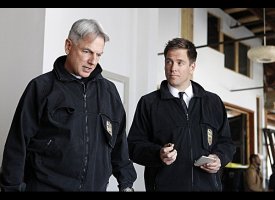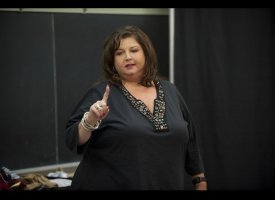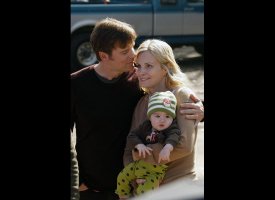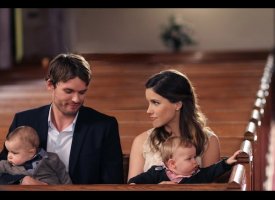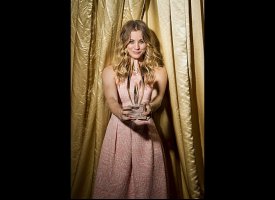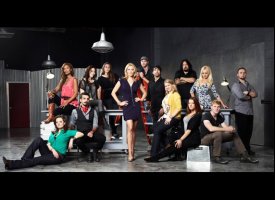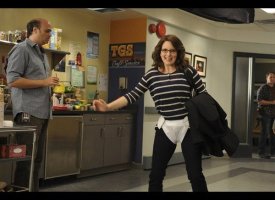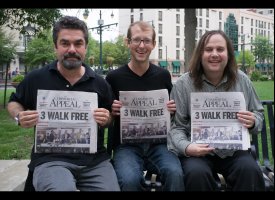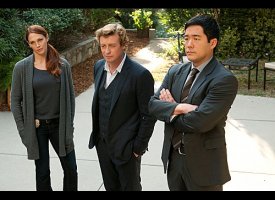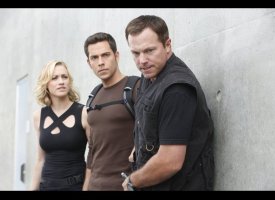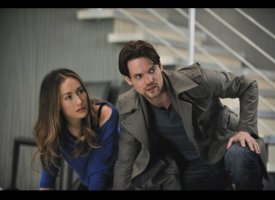 "; var coords = [-5, -72]; // display fb-bubble FloatingPrompt.embed(this, html, undefined, 'top', {fp_intersects:1, timeout_remove:2000,ignore_arrow: true, width:236, add_xy:coords, class_name: 'clear-overlay'}); });