Demi Lovato is not impressed with Disney, and she's letting them know it. The singer and former star of "Sonny With A Chance" is furious over a joke about eating disorders on Disney Channel's "Shake It Up."
Lovato entered treatment for eating disorders and cutting in October 2010, and she isn't laughing at a character who quipped, "I could just eat you up, well if I ate."
On Friday night the 19-year-old launched into a series of tweets expressing her distaste at the 'joke', writing:
Lovato added, "And is it just me or are the actress' [on Disney Channel] getting THINNER AND THINNER.... I miss the days of RAVEN and LIZZIE MCGUIRE," referencing actresses Raven Symone and Hilary Duff -- who have both dealt with public pressure to lose weight.
Lovato finished up her rant to Disney with a straightforward tweet, telling her former employer:

Lovato has been open about her battle with bulimia and even recently returned to Timberline Knolls --the Illinois treatment center where she sought help last year -- to speak to the center's current patients.
Since she left rehab in January 2011, Lovato hasn't hesitated to defend herself from those who feel it necessary to comment on her weight. In August, Lovato's weight became a trending topic on Twitter and she responded to haters by pointing out, "I've gained weight. Get over it. That's what happens when you get out of treatment for AN EATING DISORDER."
With Lovato's tweets reaching more than five million Twitter followers, we have to wonder if Disney will pay attention to her message.
Kudos to Demi for speaking up, since eating disorders are rampant in Hollywood: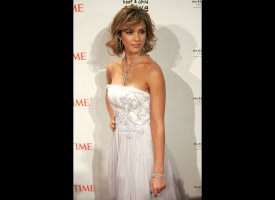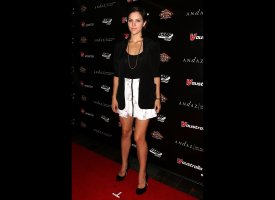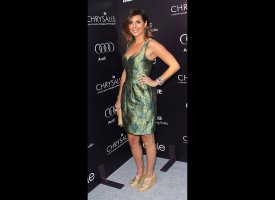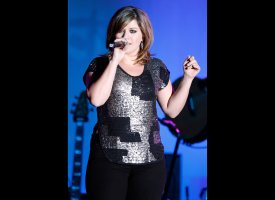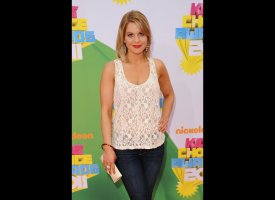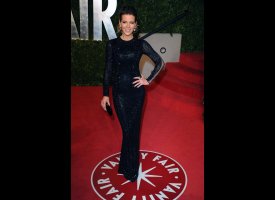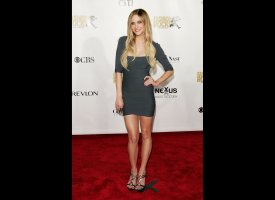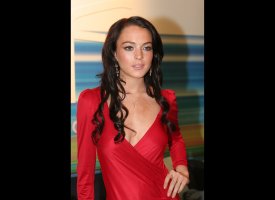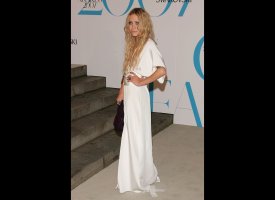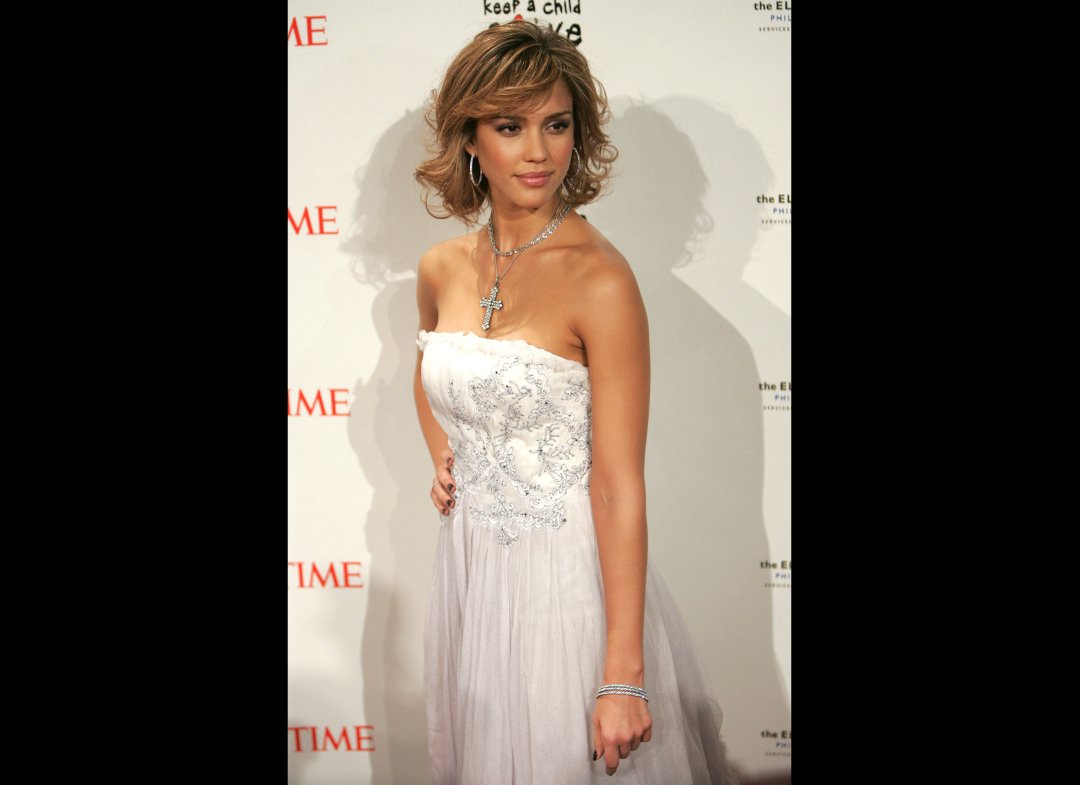 BACK TO ARTICLE
Jessica Alba
CURRENT TOP 5 SLIDES
USERS WHO VOTED ON THIS SLIDE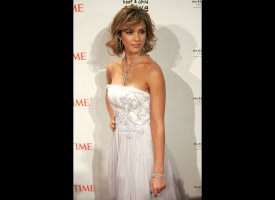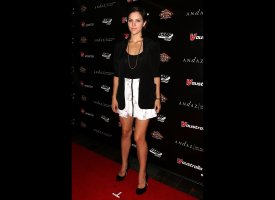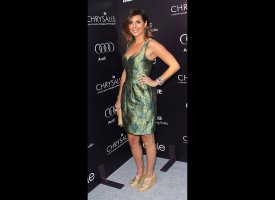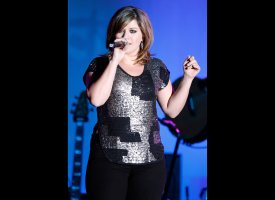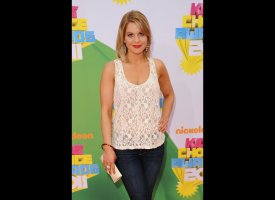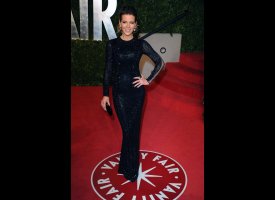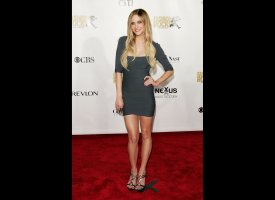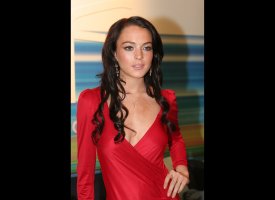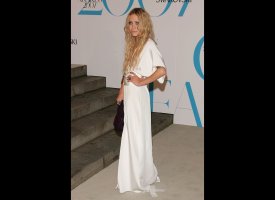 Also on HuffPost:
'; var coords = [-5, -72]; // display fb-bubble FloatingPrompt.embed(this, html, undefined, 'top', {fp_intersects:1, timeout_remove:2000,ignore_arrow: true, width:236, add_xy:coords, class_name: 'clear-overlay'}); });