The tables turned at one of Hollywood's most prestigious luncheons on Friday.
Amidst a week packed with glitzy galas, The American Film Institute feted its award winners with a low-key luncheon that invited some of Hollywood's biggest names to kick back and act like their adoring fans: stars got to eat some good food and watch some TV and movie clips.
The AFI honored what its members chose as the ten best American movies and TV shows of 2011, showing video highlights of each to the A-list guest list, which included George Clooney, Leonardo DiCaprio, Viola Davis, Rooney Mara, Brad Pitt, Rob Lowe and Jessica Chastain, amongst many others.
Think of it as a hang out session between (very beautiful) friends, watching clips on Hulu and YouTube of their favorite flicks and episodes. And in the interest of pretending like you're hanging out with your favorite stars, check out videos from the 20 films and shows, as well as the two special foreign made movies, that were honored on Friday. And then, below that, check out the photos of all the stars hanging out, no black ties involved.













MORE SLIDESHOWSNEXT >  |  < PREV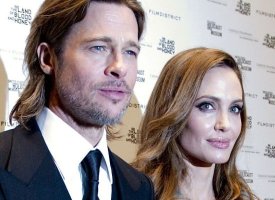 Golden Globe Awards 2012: Brad Pitt, Angelina Jolie To Present Award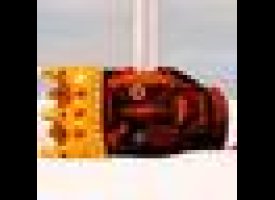 Kanye West Twitter Rant: Donda, His New Company, Education & Design Plans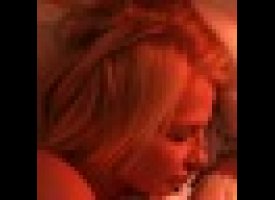 Ellen Barkin Shoved By NYPD Amidst Protests And Arrests, Tweets Outrage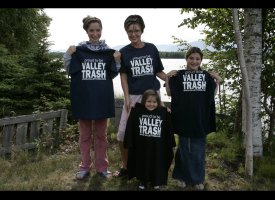 Bristol Palin Leaves Hollywood, Returns To Alaska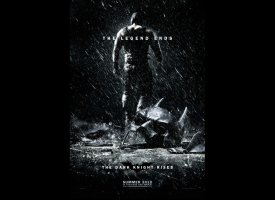 Anne Hathaway On Catwoman, 'Dark Knight Rises' Scene Revealed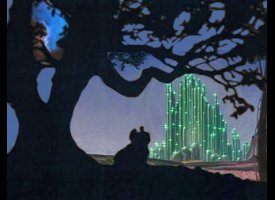 Historical Mashups: Visuals From a Year of "Triviazoids"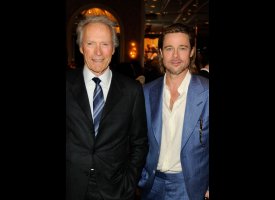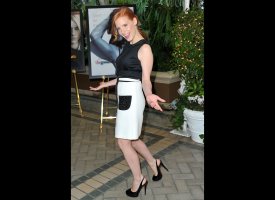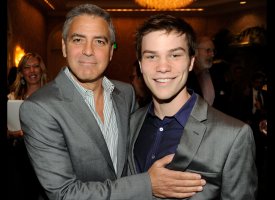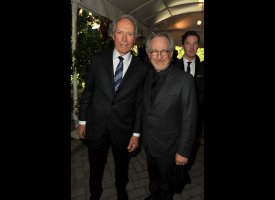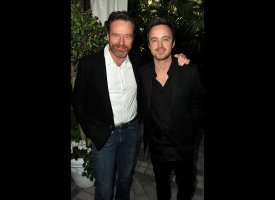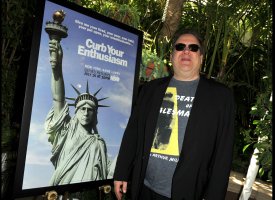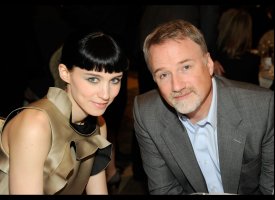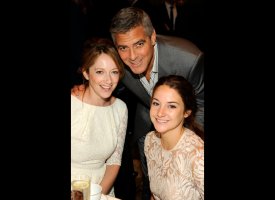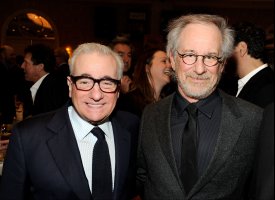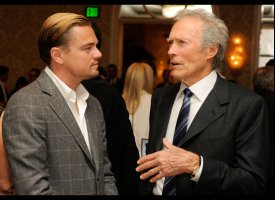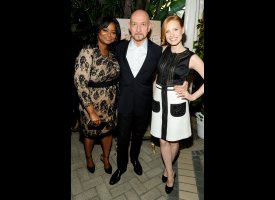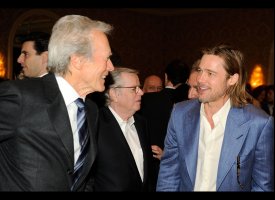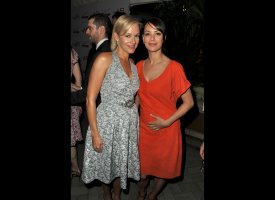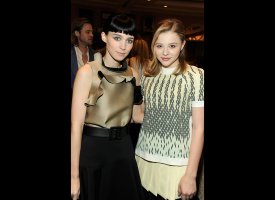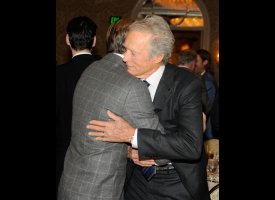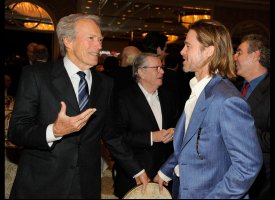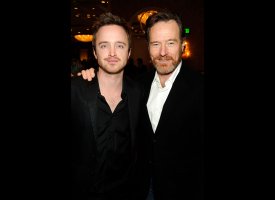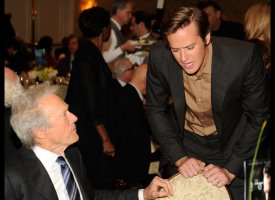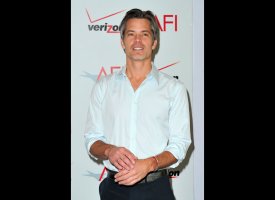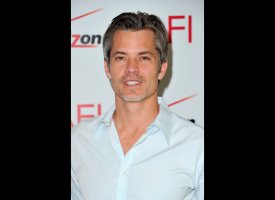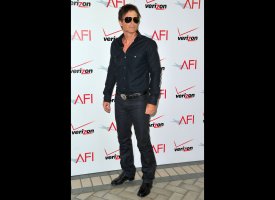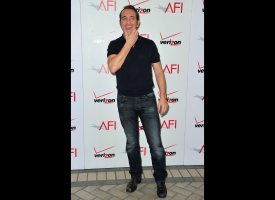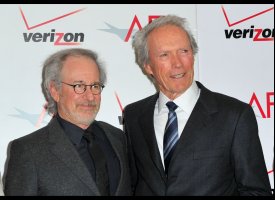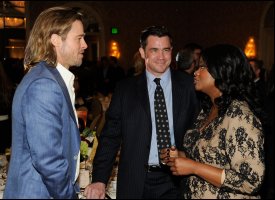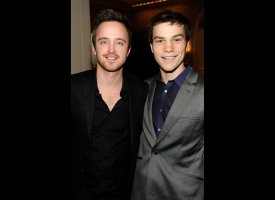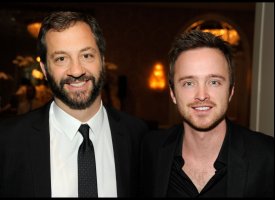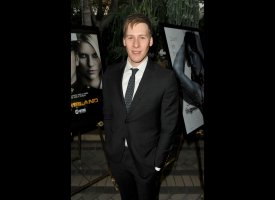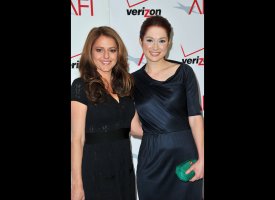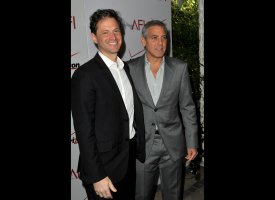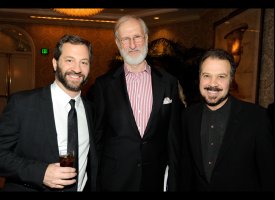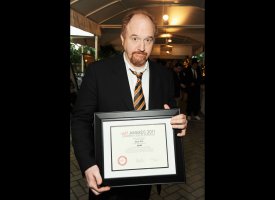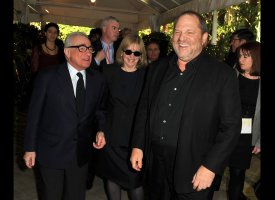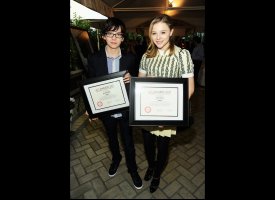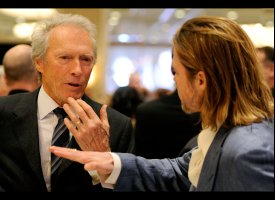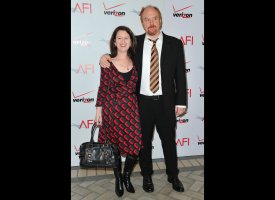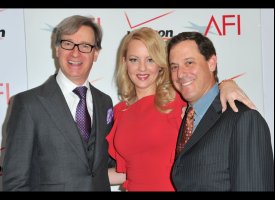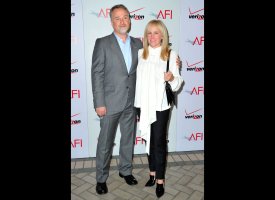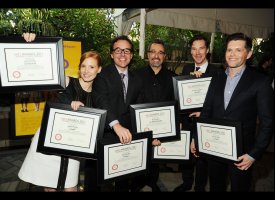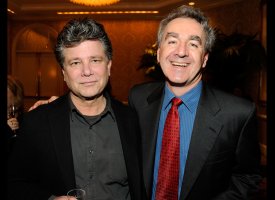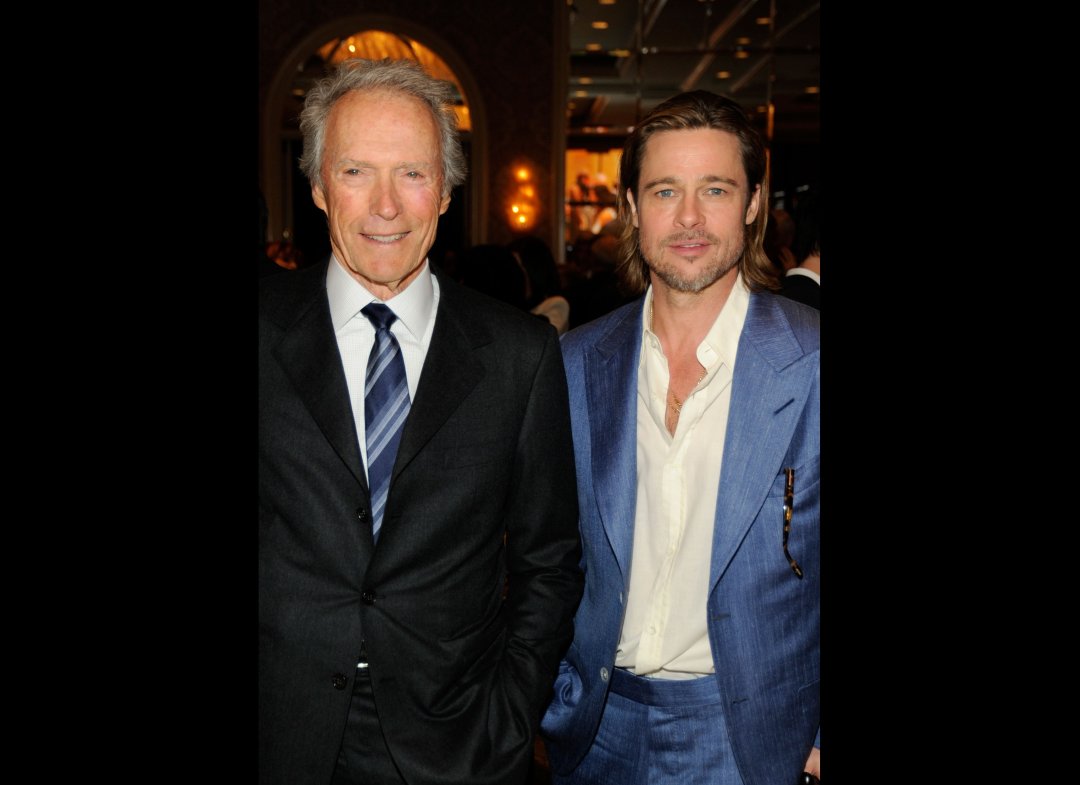 BACK TO ARTICLE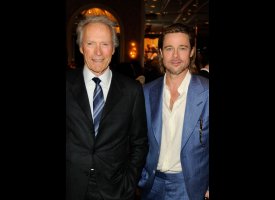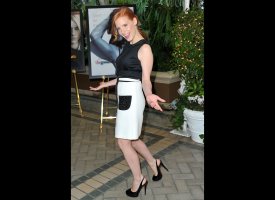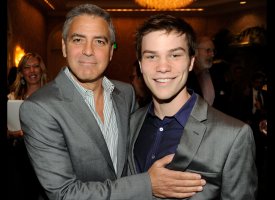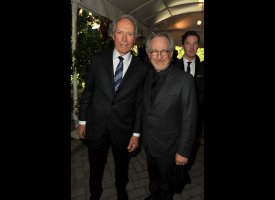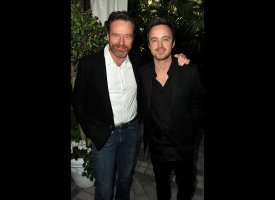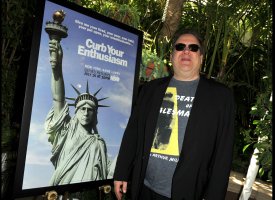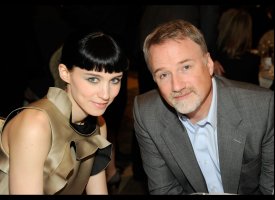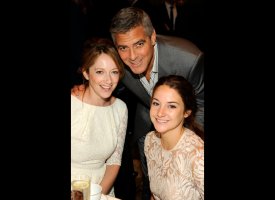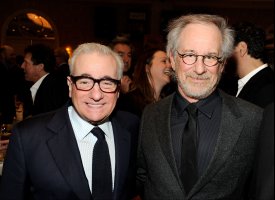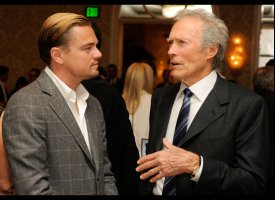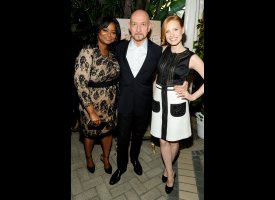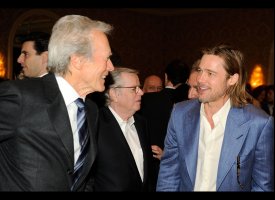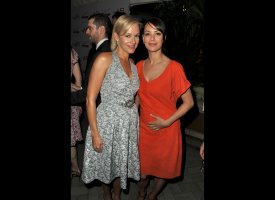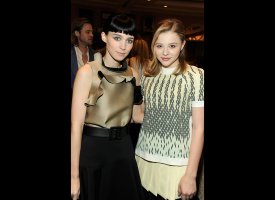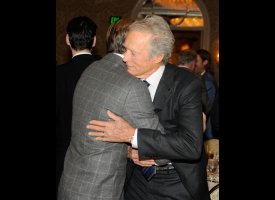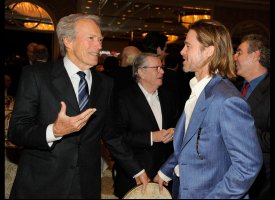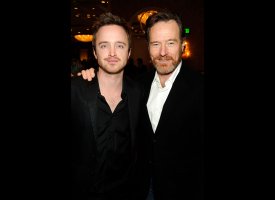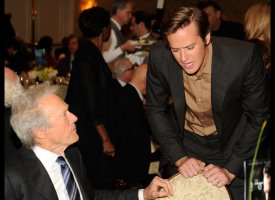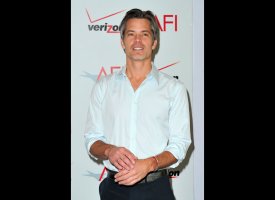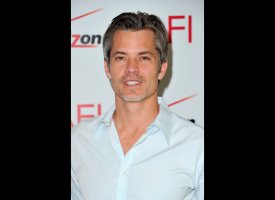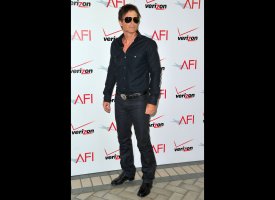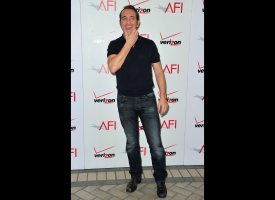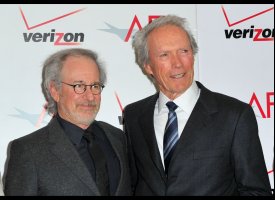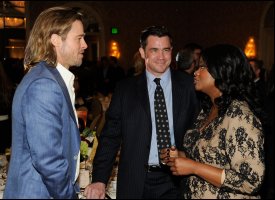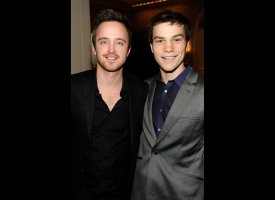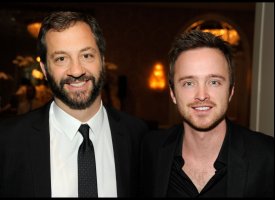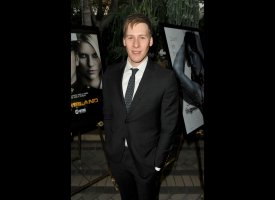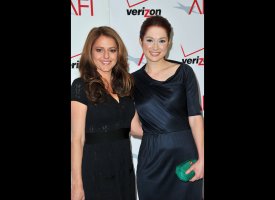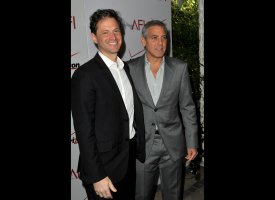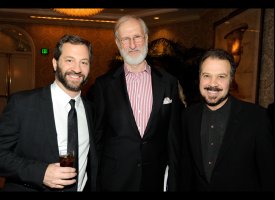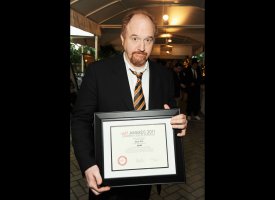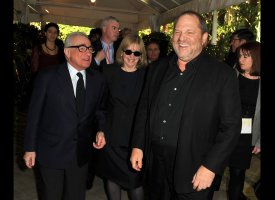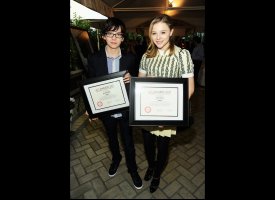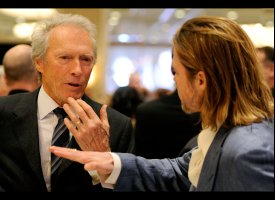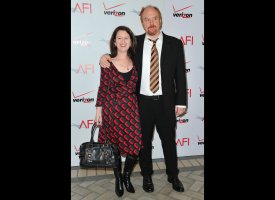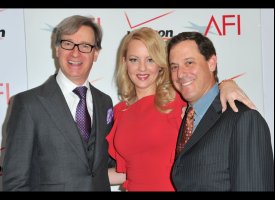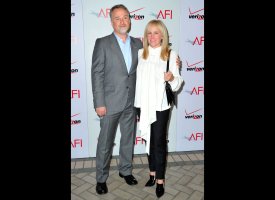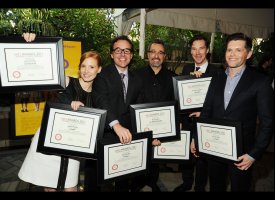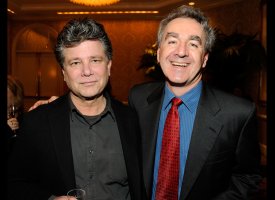 "; var coords = [-5, -72]; // display fb-bubble FloatingPrompt.embed(this, html, undefined, 'top', {fp_intersects:1, timeout_remove:2000,ignore_arrow: true, width:236, add_xy:coords, class_name: 'clear-overlay'}); });